Get the credit you deserve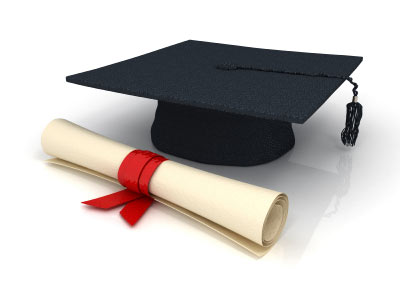 Bircas HaTorah understands there is a need for yeshiva students to earn college degrees.
One possibility which is available to the sudents is  the Tor Academy. Tor Academy is an affiliate of Coopersmith and The Rechtschaffen Institute of Judaic Studies, members of the National College Credit Recommendation Service. College credits are earned by reviewing an official study guide and then proving competency by passing an exam. One can earn college credits while at Yeshivas Bircas HaTorah or independently through test taking over the Internet.  These credits are transferable to many universities and a Bachelors Degree can be earned. Certain colleges allow for transferring of up to 117 out of 120 credits needed to earn a degree in Judaic Studies.
For more information, please conact: SpecialProjects@bircas.org