Mazal Tov!
Meet Some of our Shana Alef Rabbeim

Rav Gabi Leventhal is a beloved talmid of senior Rosh Yeshiva Shimon Green. Rabbi Leventhal epitomizes the Bircas HaTorah derech -- he's a down-to-earth, accessible and inspirational teacher who excels at fostering personal relationships with individual talmidim ...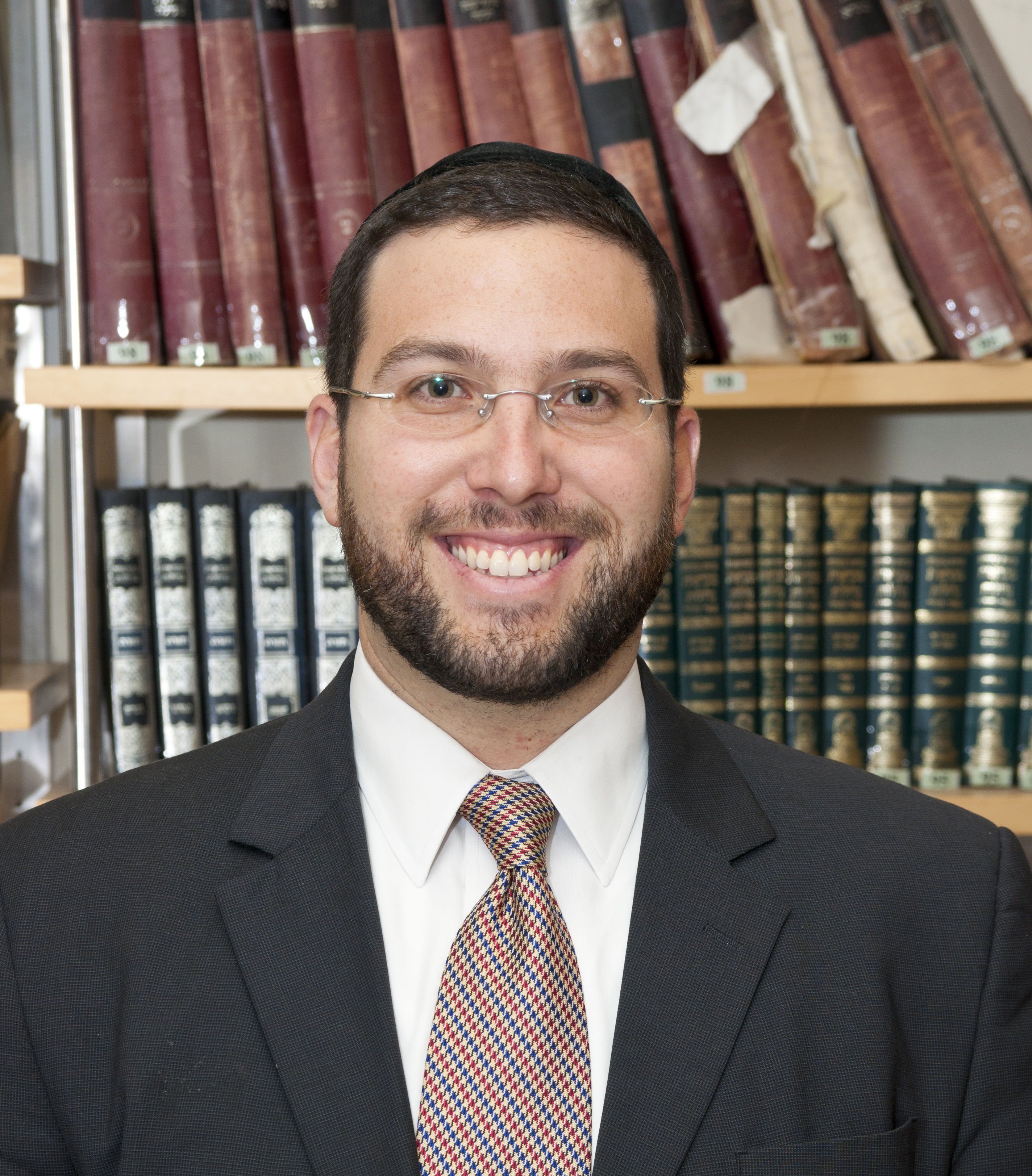 Rabbi Rubin grew up in Queens, N.Y. until the age of 11, when he moved with his family to Jerusalem. He studied at the Mir Yeshiva, where he received his Rabbinic ordination from Rabbi Zalman Nechemia Goldberg, and at Ner L'elef Kiruv Institute where he received intensive training in Jewish outreach ...