Mazal Tov!
Meet Some of our Shana Alef Rabbeim

Rav Gabi Leventhal is a beloved talmid of senior Rosh Yeshiva Shimon Green. Rabbi Leventhal epitomizes the Bircas HaTorah derech -- he's a down-to-earth, accessible and inspirational teacher who excels at fostering personal relationships with individual talmidim ...

Rabbi Willig is a unique blend of rabbi, lecturer, MSW, and musician. Beloved by his students for his knack at fostering uplifting relationships, Rabbi Willig is known for his warm personality and quick smile. He serves as Ra"m and Menahel Ruchani of the Yeshiva. Originally from New York, Rabbi Willig learned at Yeshivat Kerem B'yavne and Ner Israel Rabbinical College ...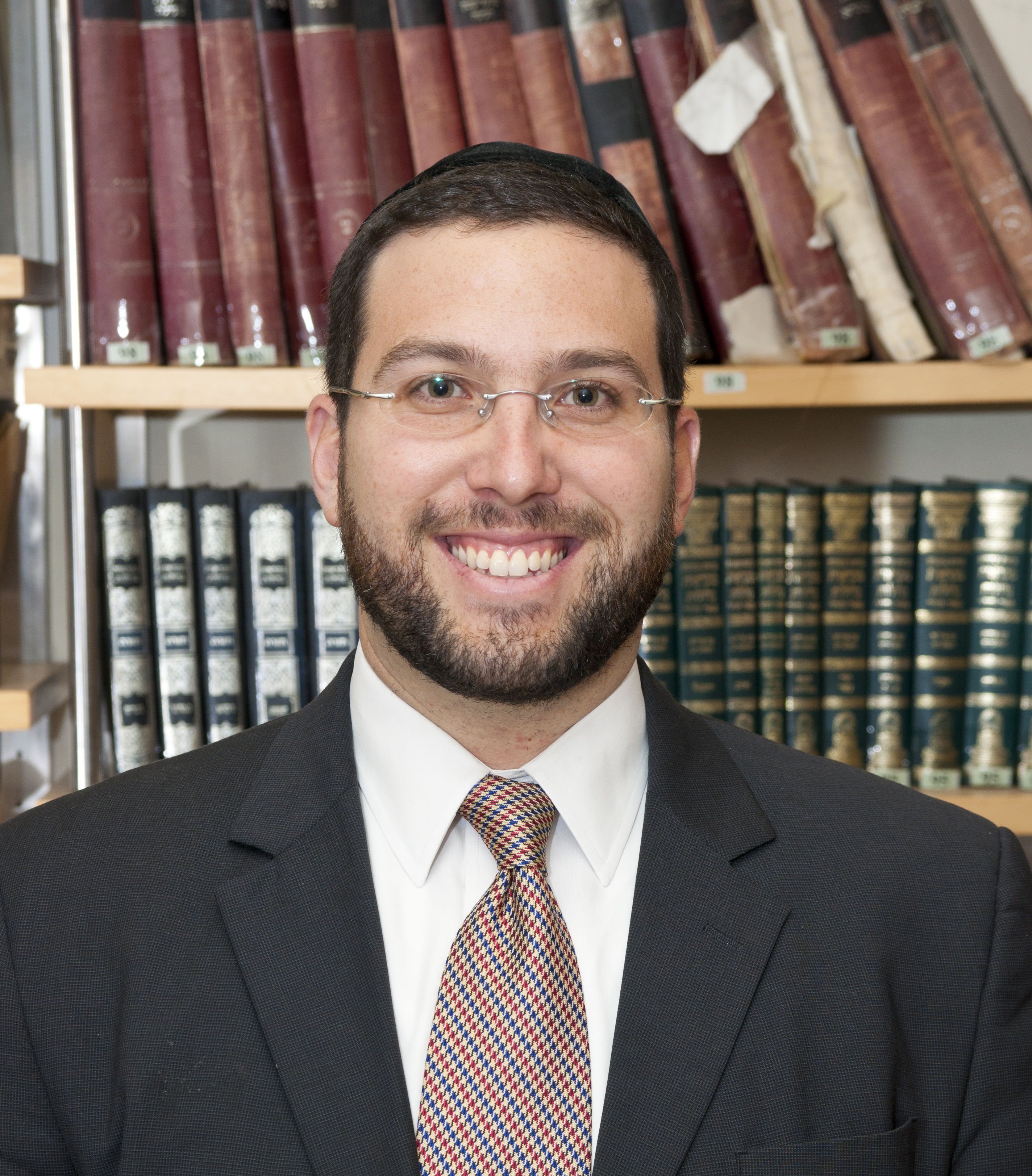 Rabbi Rubin grew up in Queens, N.Y. until the age of 11, when he moved with his family to Jerusalem. He studied at the Mir Yeshiva, where he received his Rabbinic ordination from Rabbi Zalman Nechemia Goldberg, and at Ner L'elef Kiruv Institute where he received intensive training in Jewish outreach ...