Rabbi Nissim Tagger – Rosh Yeshiva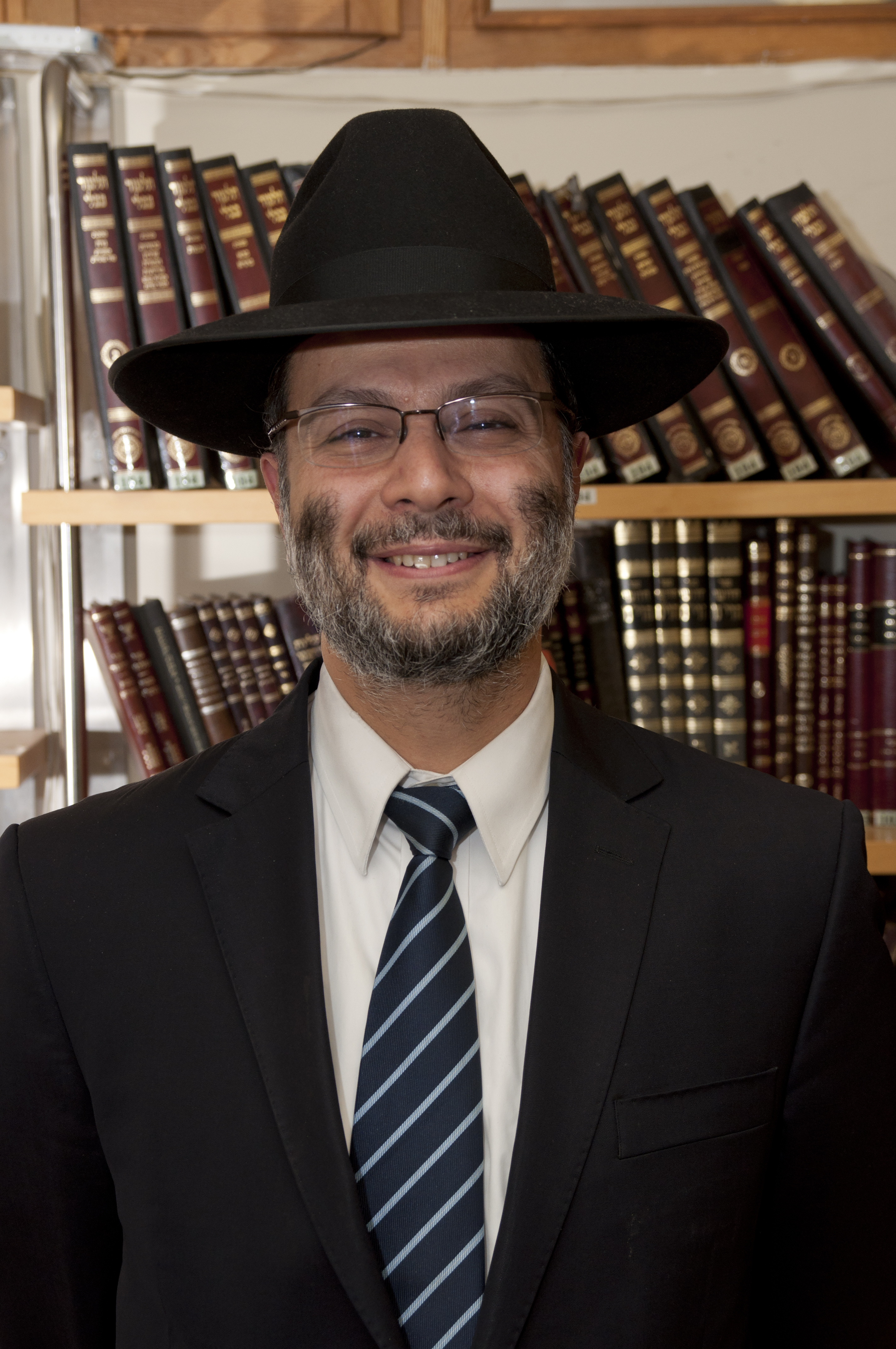 Rabbi Nissim Tagger is the Rosh Yeshiva of Yeshivas Bircas HaTorah in Old City of Yerushalayim. Bircas Hatorah was established in 1989 by Rabbi Shimon Green Shlita, under whose direction Rabbi Tagger studied for over fourteen years and by whom he was appointed Rosh Yeshiva in 2010. Rabbi Tagger received his Rabbinic ordination from Rabbi Shlomo Zafrani Shlita and Rabbi Shimon Green Shlita. He has published three sefarim to date: Sefer Bircas HaTorah on Maseches Shabbos, Hilchos Nidda and Maseches Gittin. Before coming to Israel, Rabbi Tagger received a B.A. from the University of Michigan and a J.D. from Boston University School of Law. He then worked as an Assistant District Attorney in New York City. Rabbi Tagger currently resides with his wife and family in Bayit Vegan.
Rabbi Asher Baruch Wegbreit – Mashgiach Ruchani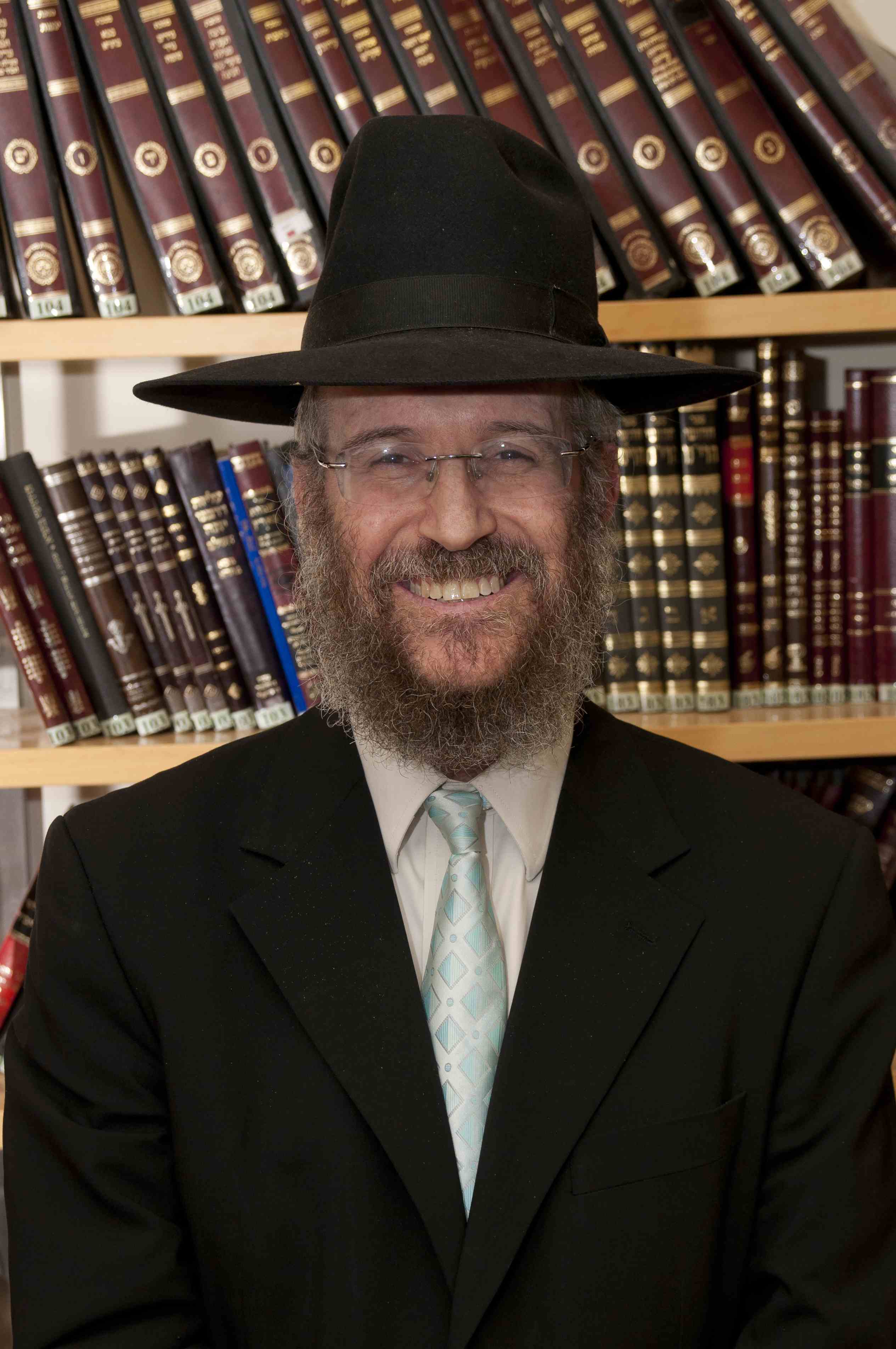 Rabbi Wegbreit was born in New York and raised in the New York area as well as Atlanta, Georgia and Memphis, Tennessee. He attended Pomona College for undergraduate studies and later received a Ph.D in Organizational Psychology from Claremont Graduate School. He worked as a management consultant in the area of organizational development with prominent companies in the United States and Europe. Rabbi Wegbreit received rabbinic ordination from Rabbi Shimon Green and Rabbi Shlomo Zafrani. In addition to teaching Gemara to a range of students from beginner to advanced, Rabbi Wegbreit serves as the Mashgiach Ruchani of the Yeshiva. Using classic and beloved texts such as Proverbs and Pirkei Avos (Ethics of our Fathers), he tries to reveal the tremendous insight and usefulness of the Torah Sages' approach to living an inspired and growth-oriented Torah life. Rabbi Wegbreit lives in Bait Vegan, Jerusalem, with his wife Ayelet and their children.
Rabbi Zahav Gold Green
Rabbi Green is one of the prominent and most sought after teachers at Bircas HaTorah. He was born and raised in Baltimore, Maryland. At twenty years old he, along with his brother, the Senior Rosh Yeshiva, made aliyah and has lived in Eretz Yisroel ever since. In addition to his formal studies in the U.S. at Johns Hopkins University, Rabbi Green studied at Yeshivas Toras Yisroel where he received Semicha. His renowned, crystal-clear thinking, combined with his unique ability to communicate with his students, make him a dynamic and beloved teacher and mentor. Rabbi Zahavie Green gives an in-depth Chumash class that trains students how to refine their ability to approach and analyze the Torah and its various commentaries.
Rabbi Yitzchok Rubin – Ra"m & American Israeli Programs Director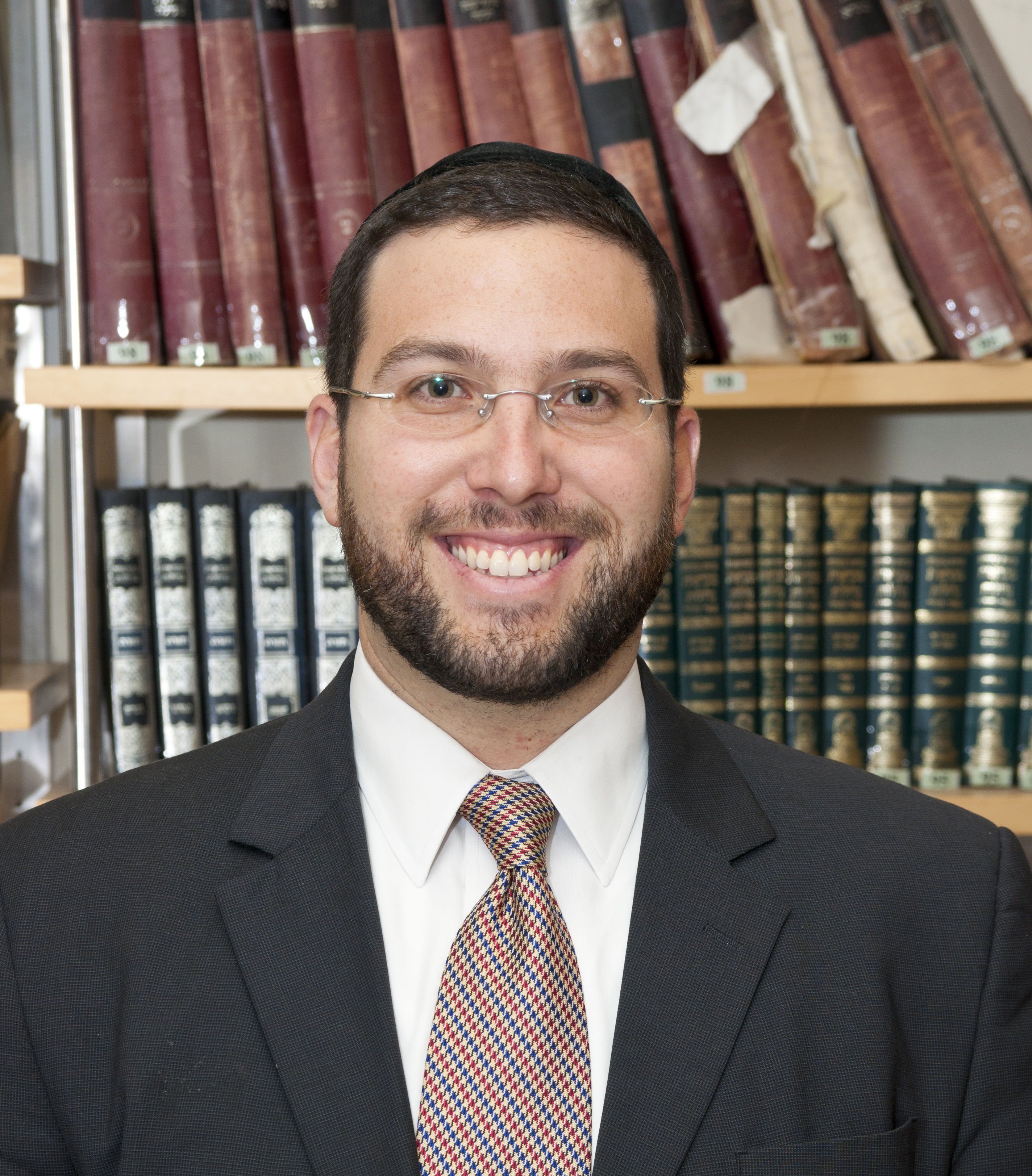 Rabbi Rubin grew up in Queens, N.Y. until the age of 11, when he moved with his family to Jerusalem. He studied at the Mir Yeshiva, where he received his Rabbinic ordination from Rabbi Zalman Nechemia Goldberg, and at Ner L'elef Kiruv Institute where he received intensive training in Jewish outreach. In 2004, Rabbi Rubin joined the Rabbinical staff of Yeshivas Gevuras Yitzchok/Kesher Institute in Jerusalem for three years, where he taught daily classes in Gemara, halacha, and Jewish philosophy, to teenagers from abroad. In 2007, Rabbi Rubin moved to Boston, Massachusetts to become campus Rabbi for the Meor Boston Organization for Jewish Outreach, where he worked on the college campuses of Tufts, Boston, Brandeis, and Harvard University. He served as Program and Recruitment Director, and created a structured program about Judaism, that very successfully attracted and educated non-affiliated college students. In 2009, Rabbi Rubin was invited to join the Jewish community of Chicago, IL, where he founded and established "The Boiler Room" – an extremely popular and effective teen and young adult drop-in center which he directed and manned for two years. Aside from his popular teaching style, Rabbi Rubin brings with him a professional background of programming and organizational leadership. His charisma, huge heart, and glowing smile are part of what make him a strong asset to Bircas and beloved to his talmidim. Rabbi Rubin recently joined the Bircas HaTorah family when he made aliyah with his wife Chaya, and their four children.
Rav Gabi Leventhal – Overseas Director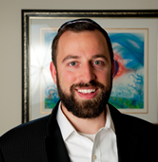 A beloved talmid of senior Rosh Yeshiva Shimon Green, Rabbi Leventhal epitomizes the Bircas HaTorah derech — he's a down-to-earth, accessible and inspirational teacher who excels at fostering personal relationships with individual talmidim. Rabbi Leventhal, a Toronto native, attended Ner Yisroel and Ohr HaChaim high school before relocating to Jerusalem. He joined the yeshiva in 2003 and entered the kollel program in 2008. The rabbis and staff of Bircas HaTorah are very excited that Rabbi Leventhal has agreed to guide the yeshiva through its next stages of growth.
Rabbi Moshe Krieger – Shoel U'Meishiv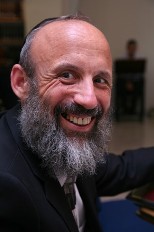 Rabbi Krieger was born in Brooklyn, NY and was a Talmid of Rabbi Reuven Gershonovitz. He attended Brisker Yeshiva for 3 years for Yeshiva Gedola and was in the Telzstone Kollel for 8 years. Rabbi Krieger had the merit to get Smicha from the Telz Rabbanim and completed the Miphal Ha'Shas program where he was fully tested in all of Shas–Gemara and Mishnayos. Over the past 20 years he has taught at Ohr Yerushalayim, Mevaseret Zion and Keser David. Rabbi Krieger is an invaluable asset to Bircas HaTorah. Each week he writes a riveting summary of the weekly Parsha that is distributed to the Bircas community. He is available to Bircas HaTorah students of all levels during learning hours to help with their studies of Mishna Berurah and Gemara. His thorough knowledge of Oral Law and Halacha is an inspiration to all of the Bircas Talmidim.
Rabbi Pesach Allen – Ra"m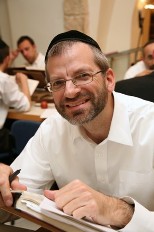 Rabbi Allen was born in Paarl, a small town outside of Capetown, South Africa. He grew up in a traditional Jewish home and developed a strong Jewish identity in his formative years. After attending Stellenbosch University, he owned and managed a successful property development and construction business in South Africa.
Although Rabbi Allen had learned Torah informally in South Africa, he came to Israel in December 1999 to begin his formal yeshiva learning at Bircas HaTorah. He received Semicha from Rabbi Shlomo Zafrani shlit"a. He strives to teach Gemara with the utmost clarity and precision, and through interaction in the shiur, he inspires students to see the depth and beauty of the Gemara. Rabbi Allen happily lives in Har Nof, a neighborhood of Jerusalem, with his wife Tybee and four children.
Rabbi Shaul Berkus – Ra"m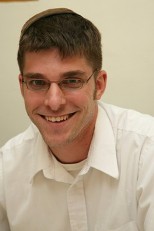 Rabbi Berkus was born in Gainesville, Florida, grew up in San Antonio Texas and then attended a Jewish high school in Hollywood Florida. Coming to Israel immediately after High school in 1996, Rabbi Berkus has attended a number of yeshivas, both American and Israeli, where he has been exposed to a variety of Talmudic approaches. After marrying Shifra Green (the Rosh Yeshiva's daughter) in 2003, Rabbi Berkus was attracted to Bircas HaTorah, initially, because of the honesty and integrity of the teachers and students he met there.
Rabbi Berkus teaches an advanced shiur for students, and has authored a booklet presenting the Yeshiva's dynamic Gemara workshops. His goal is to expose his students to the depth of wisdom in each piece of text – to show them that an honest grappling with the Talmud is all that's necessary to begin to experience the beauty and the grandeur of the D'var Hashem.
Rabbi Binyamin Shenkier – Ra"m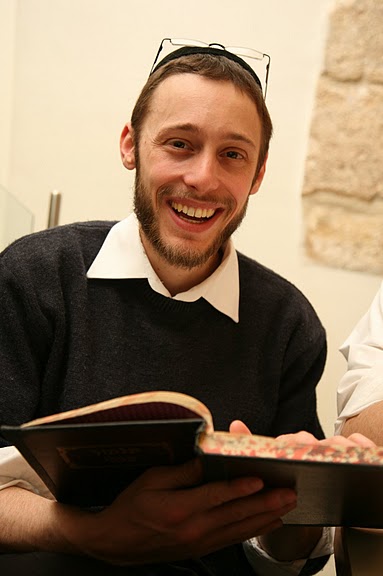 Rabbi Shenkier was born and raised in Evanston, Illinois a suburb of Chicago. He graduated from the University of Virginia at Charlottesville with a degree in Public Health.
Rabbi Shenkier got his start at Bircas HaTorah in 2005 as a respected member of the Kollel. He is also a vital part of the Yeshiva's distance learning program, in which he learns many hours a week, b'chavrusa, with Bircas HaTorah alumni. Rabbi Shenkier teaches an advanced shiur in Meseches Kiddushin in the afternoon. His students speak of the amazing clarity and precision in which his shiurim are delivered and the vigorous debates that take place everyday as they try to uncover the depths of the Gemara. He lives with his wife and son in Ramot.
Rabbi Daniel Irom – Executive Director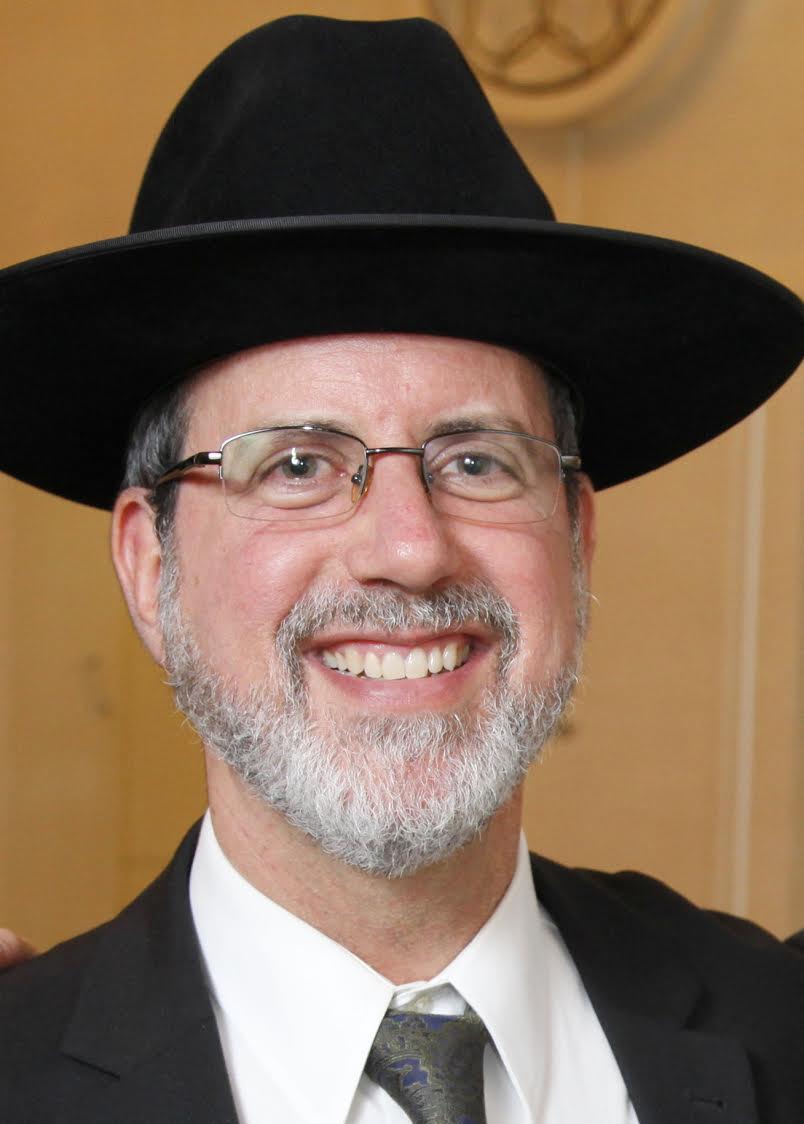 Rabbi Irom was born and raised in Long Island, New York. After graduating from Princeton University with a degree in public and international affairs, he joined the Directors Guild of America and worked behind the scenes on numerous Hollywood films and television productions. Rabbi Irom received rabbinic ordination from Rabbi Shimon Green, Rabbi Shlomo Zafrani and Rabbi Nissim Tagger. He is known for the excitement with which he approaches the Torah, especially with beginning students. Rabbi Irom lives in Bait Vegan, Jerusalem, with his wife Rochelle and their children.
Rabbi Yehoshua Bloom Ra"m
Rabbi Bloom was born and raised in San Diego, California. Prior to Bircas HaTorah, Rabbi Bloom attended Neveh Zion as well as Yeshivat Ofakim in the Negev, headed by Rav Chaim Kamil zt"l. He came to Bircas HaTorah in 2002 as a member of the Kollel, and subsequently received semicha from HaRav Shlomo Zafrani.
Rabbi Bloom has been a resounding force in the Beis Medresh for years. He hosts night seder at his house on Monday nights and it is always a lively experience. He lives with his wife Elisheva, and four children, in the Old City of Jerusalem. His home is known as a place of tremendous chesed and warmth and it's a frequent destination for many students.
Rabbi Ron David Mandel – Ra"m
Rabbi Mandel grew up in Upstate New York. He graduated from Yeshiva University and has a MBA from Bar Ilan University. He joined Bircas HaTorah in 2003 as a member of the Kollel receiving a semicha from HaRav Shlomo Zafrani. Rabbi Mandel teaches an Amud-Yomi Gemarah class for the the intrepid. His insights are much sought after and his companionship appreciated by everyone.
Rabbi Shimon Verbov – Ra"m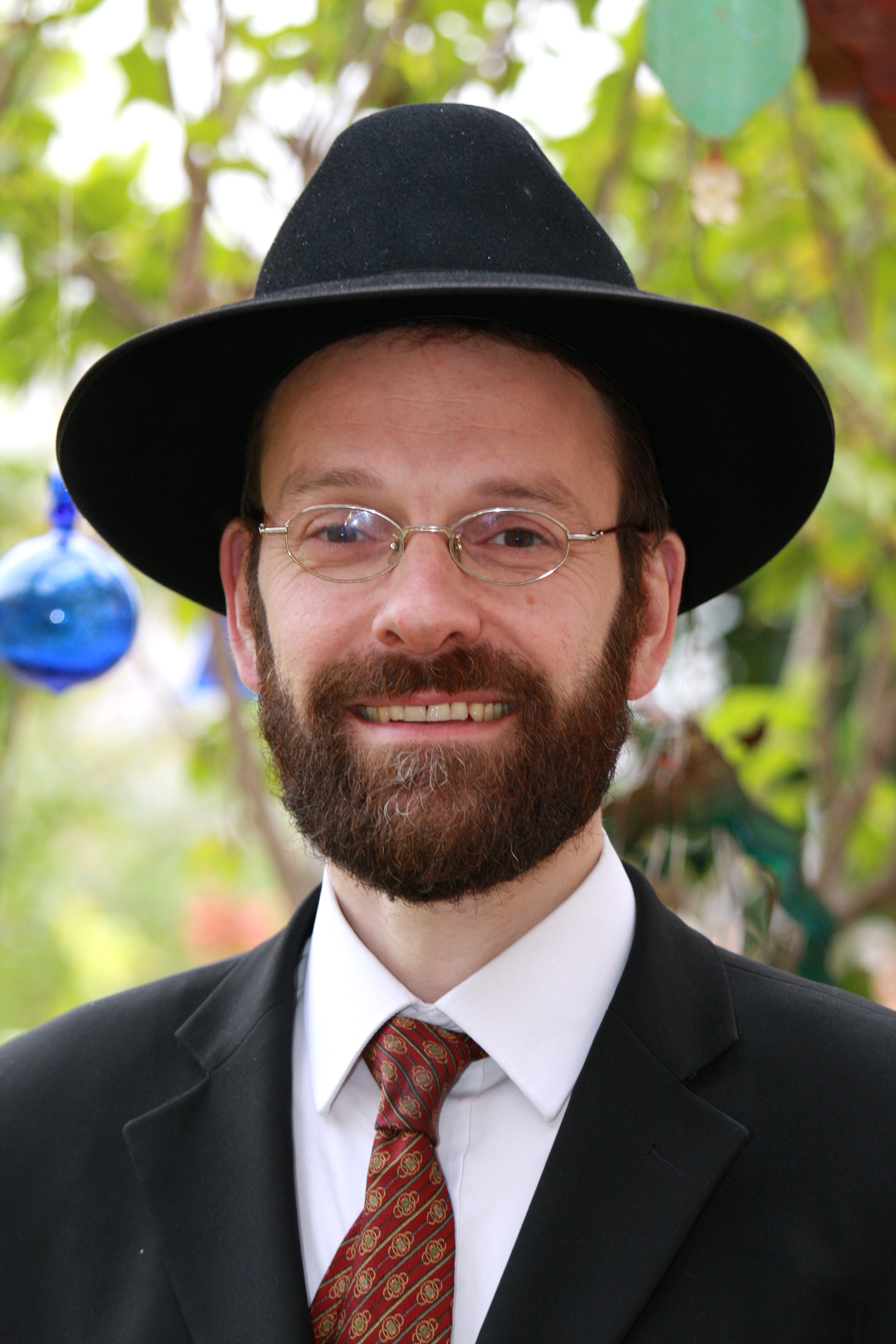 Rabbi Verbov grew up in Liverpool, U.K. He made aliya after receiving his BA in Jewish Studies from the University of London and his MA in Middle Eastern Studies from SOAS. Rabbi Verbov has studied in Yeshivat Har Etzion, Midrash Shmuel, Rav Zvi Kushalevsky's, and The Beis Moshe Kollel. He received his Rabbinic Ordination from Rav Zalman N. Goldberg Shlita. He has taught in Darchei Binah and Afikei Torah Seminaries, Yeshivas Nesivos Aharon and Netiv Aryeh and has written numerous Torah articles. Rabbi Verbov joined Yeshivas Bircas HaTorah in Elul 5774, where he delivers a daily gemara shiur and sichos. He lives in Beitar Illit with his family.
Rabbi Yisroel Silverman – Ra"m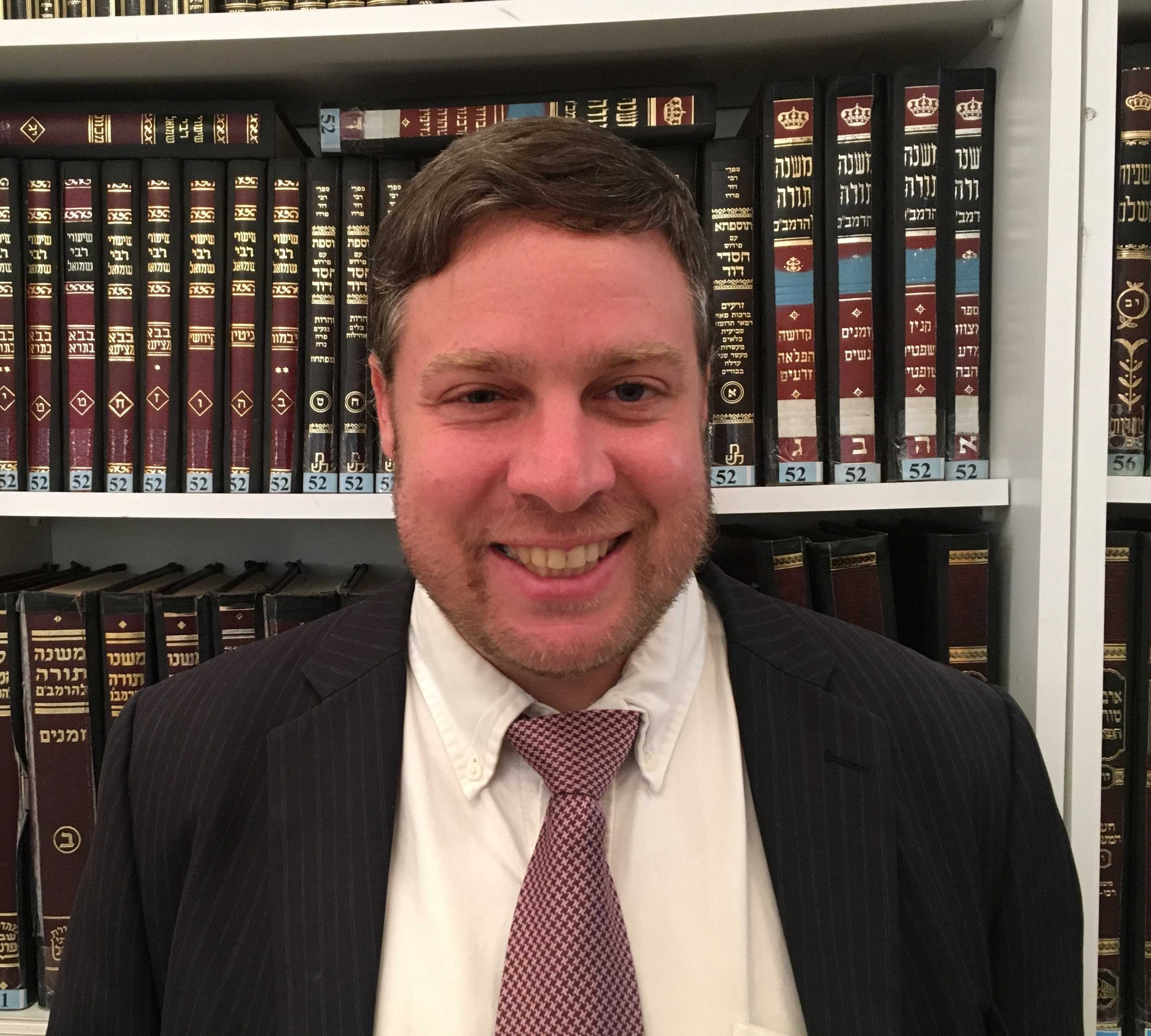 Rabbi Yisroel Silverman joins us from South Africa's Maharsha Yeshiva community, where he taught in the high school from 2008-2016.
Born in Israel, he attended yeshiva katana at Kol Torah in Bayit VaGan and has learned in both the Ponevich and Mir Yeshivas. He received his rabbinic ordination from Rabbi Chaim Meir Steinberg of Kollel Ohr HaNer in Bnei Brak. He is happy to bring his wealth of experience to Yeshivas Bircas HaTorah.
"I've seen many institutions, organizations and yeshivas," Rabbi Silverman says, "and what makes Yeshivas Bircas HaTorah special is how the entire staff, without exception, is concerned the entire time only for the good of the students, without giving any concern for personal interests. That's the thing I find most remarkable about Bircas HaTorah. It's true, and it's unique."
Rabbi Yonasan Bender –  Past. C. C.N.T.
Raised in a rural farm town in Iowa, Rabbi Yonasan Bender first attended Drake University, a small private university in Des Moines. He majored in Philosophy and Rhetoric, Political Science, and World Religions. While there he worked with the organization Positive Pathways as dorm counselor for troubled teens, caring for their physical and emotional wellbeing. He also volunteered with the Big Brother Program, developing positive friendships and support for mentally challenged children.
Combining small town empathy with a passion to learn, Rabbi Bender went on to attend Yeshivas Bircas HaTorah for almost a decade where he received training in Talmudic methodology and various branches of the mussar movement. While there, he tutored fellow students in Gemara and halacha and organized a mussar va'ad – a self-development group focusing on personal growth, character development, and practical methods to tap into one's inherent greatness.
Rabbi Bender moved on to learn from Rav Yitzchak Berkovits for many years, ultimately receiving semicha יורה יורה in hilchos Shabbos, Issur V'heter, Niddah, Mikvaos, and Avalus. Rav Berkovits's rabbinic training places strong emphasis on personal growth as well as a practical and conceptual understanding of balanced, healthy religious development.
As a part of his rabbinic counseling certification recognized by the Rabbinical Council of America (RCA) and other rabbinic councils worldwide, Rabbi Bender additionally received training in addictions counseling from Rabbi Shraga Schlachter, M.F.T., rooted in the 12 Steps approach, and certification as a pre- and post-marital chosson instructor and pastoral marriage counselor from Dayan Yitzchak Silver and Rav Yirmiyohu Abramov.
Outside his rabbinic training, Rabbi Bender is a Certified Narrative Therapist, a Crisis Intervention First Responder, and Pastoral Councilor. He is currently continuing his education at Hebrew University's Paul Baerwald School of Social Work and Social Welfare to receive certification as a licensed social worker.
Given his eclectic education and professional experience, Rabbi Bender has worked with people from all walks of life. His mix of secular education, religious studies, mental health training, and down-to-earth background enables Rabbi Bender to offer unique insight, understand diverse life experiences, and connect deeply with others.
Today Rabbi Bender serves as a maggid shiur at Yeshivas Bircas HaTorah, teaches "More Than Chosson Classes" to chossonim and newlyweds, and provides counseling for adults, seniors, and adolescents.