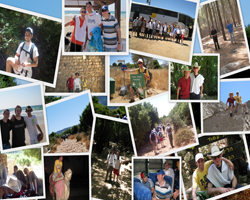 Bircas HaTroah fosters a love for the Jewish People and Eretz Yisrael as a natural offshoot of its love for God and his Torah. That's why our tiyulim are not only a lot of fun but they play an important role in deepening our knowledge, appreciation and love for the beauty of Eretz Yisrael.
Some highlights include:
The Galil: Water caves at Rosh Hanikra, BBQ and swimming at the Rishon Letzion beach. Hiking & waterfalls at Anatot nature preserve.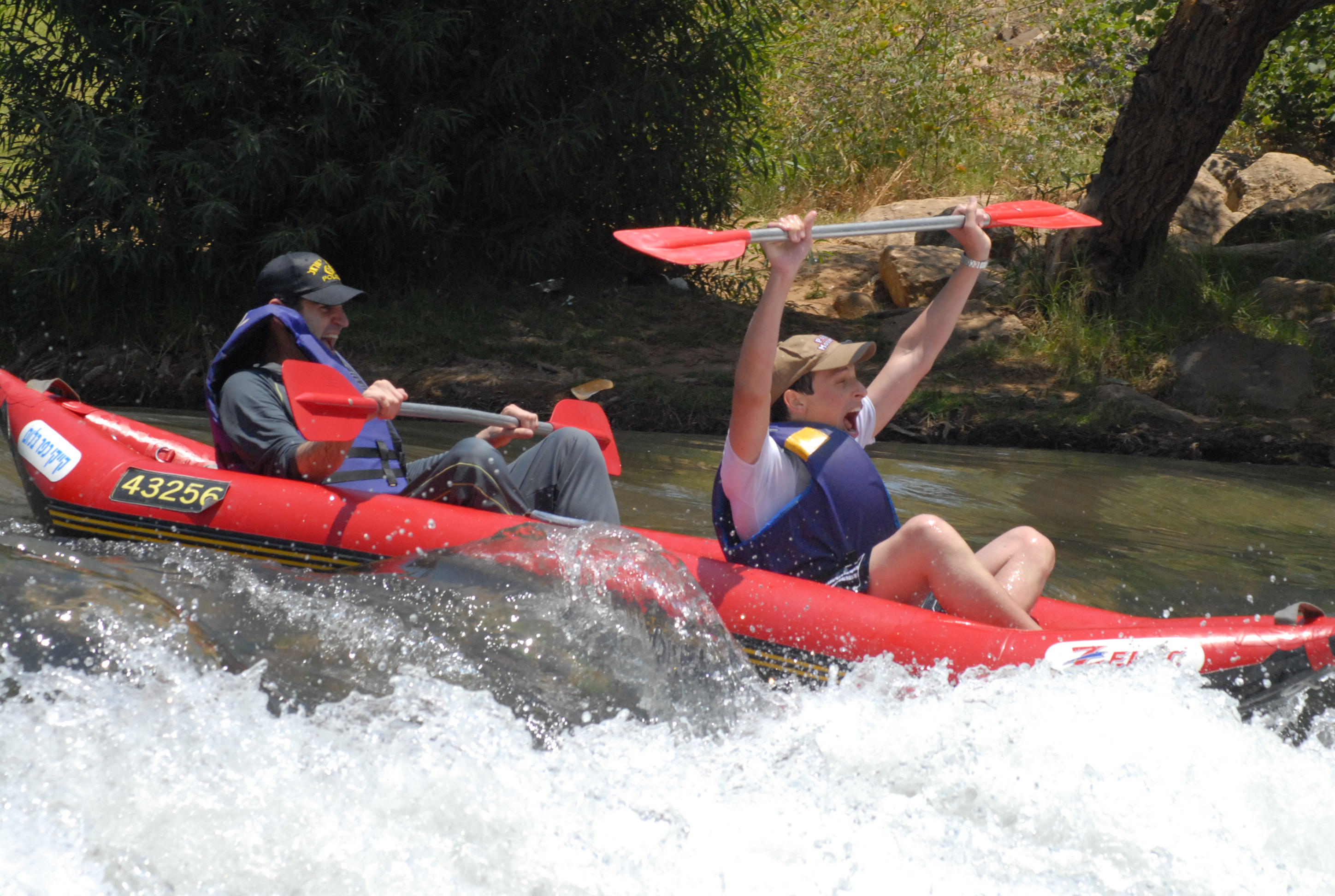 Golan Heights: Beautiful hikes and rafting at The Banyas River. Hiking and swimming by the waterfalls of Yehudiya. Skiing the slopes of Mount Hermon.
Negev: Parasailing, Banana Boating, and Snorkeling in the Underwater Observatory and coral reef,  Mountain biking in the Machtesh Crater;  Hiking in Kanyon HaAdom; Rappelling down Mountains of Judean Desert, sleeping in Bedouin Tents. Hike at historic Masada, and enjoy the waterfalls at EinGedi, followed by an afternoon at the Dead Sea.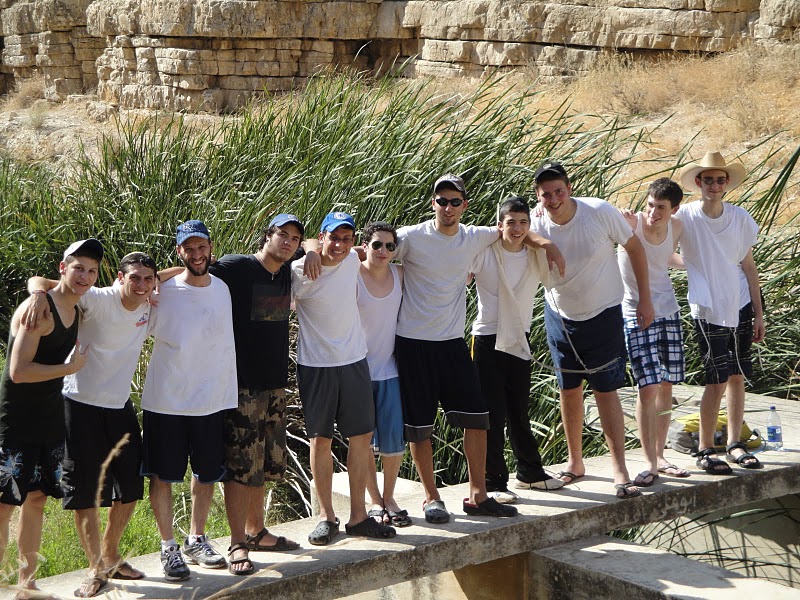 Northern Galil: Sleeping on the banks of the Kineret, Hike the cliffs of Har Arbel, Kivrei Tzadikim in Teveryah-Rambam and R' Yochanan Ben Zakkai, Lag Ba'Omer in Meiron, Kever of R' Shimon Bar Yochai, Amukah and the Holy city of Tzfas.